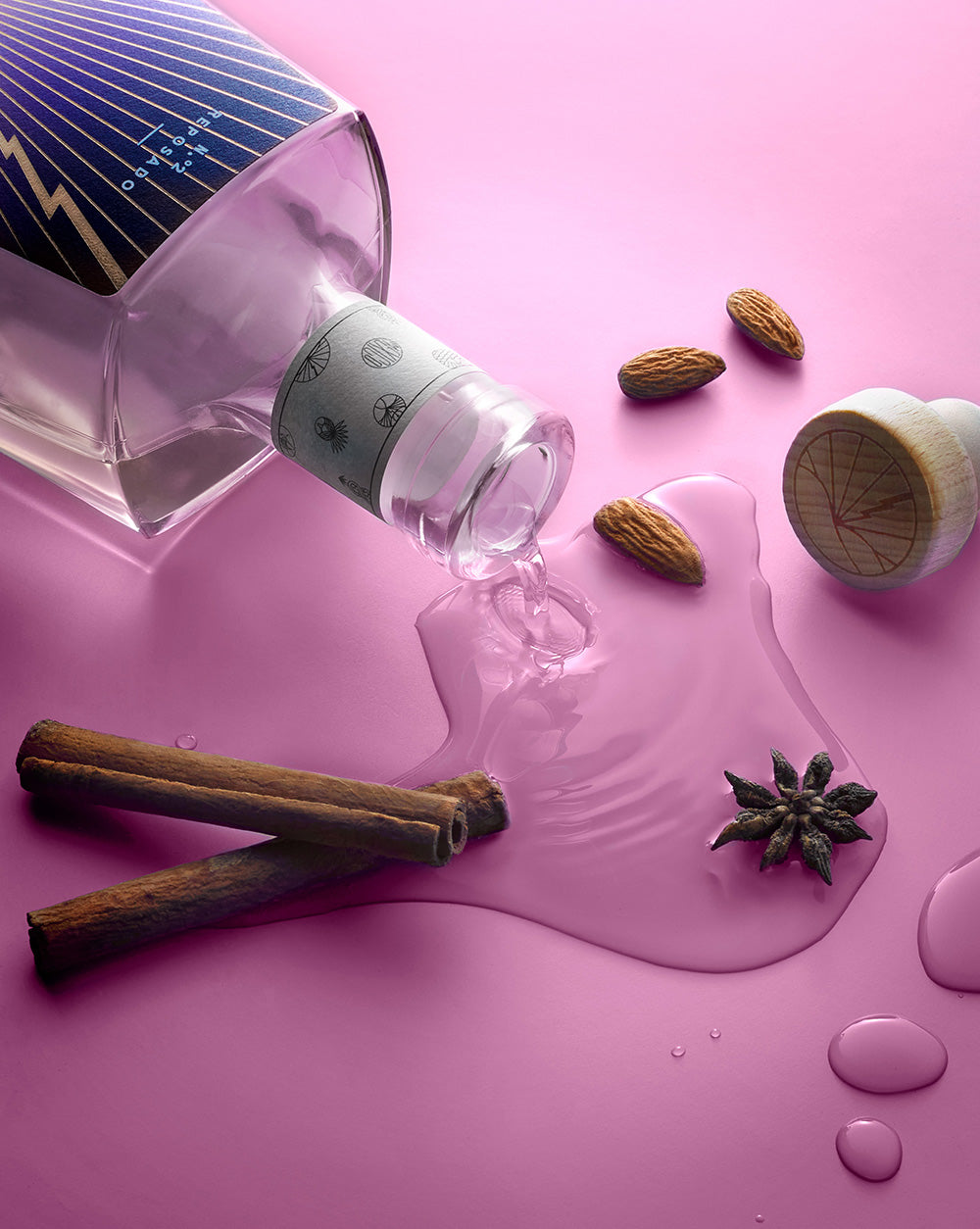 REPOSADO
Perfect for Whisky lovers. A soft and warm spirit with notes of honeyed vanilla.
Easy to drink - simply top with tonic and garnish with grapefruit
Single ingredient - all natural flavours from the blue agave plant
Delivered to your door - with free shipping over £50
Our Reposado is a full bodied and layered tequila made from 100% blue agave. Rested in ex-whisky casks for 7 months, it has a golden caramel colour and a rich, nutty complexity. Notes of aromatic spices give way to flavours of cinnamon, fresh herbs and bitter orange.
1 bottle makes approximately 28 single or 14 double tequila & tonics.
One part El Rayo Tequila
Two parts tonic
Garnish with grapefruit
Standard delivery takes 2-3 working days from dispatch and costs £3.95. Express delivery takes 1-2 working days and costs £5.95. All orders placed before 1pm Monday - Friday will be dispatched the same day. Delivery is free over £50.
FROM OUR CUSTOMERS
"In my humble opinion, the best tequila I have tasted."
"Paired it with tonic for a T&T as they suggested and it was superb! Will be buying this one again and again I think"
"I've been looking for an alternative to G&T and this knocks it out the park."
RECIPE INSPIRATION
100% NATURAL.
100% AGAVE.
HAND-MADE
Hand-planted, hand-harvested and hand-made to retain as much of the complex natural flavours as possible.
SLOW GROWN
It takes eights years to grow our blue agave and for mother nature to do all her flavouring in the ground.
SINGLE INGREDIENT
There are over 200 varieties of agave but by law only the blue agave can be used in the production of tequila.
THE PERFECT SERVE
MODERN TEQUILA DESIGNED TO PAIR WITH TONIC
FEATURED IN
"Yes, you read that right. Tequila and tonic: it's delicious and you should try it"
"This peppy new London spirit is breaking the rules - it's tequila as tequila's meant to be"
"Tequila and tonic is a thing now. Which makes El Rayo the perfect gift"
"The T&T. Controversial certainly, but once tried, it's hard to argue against"